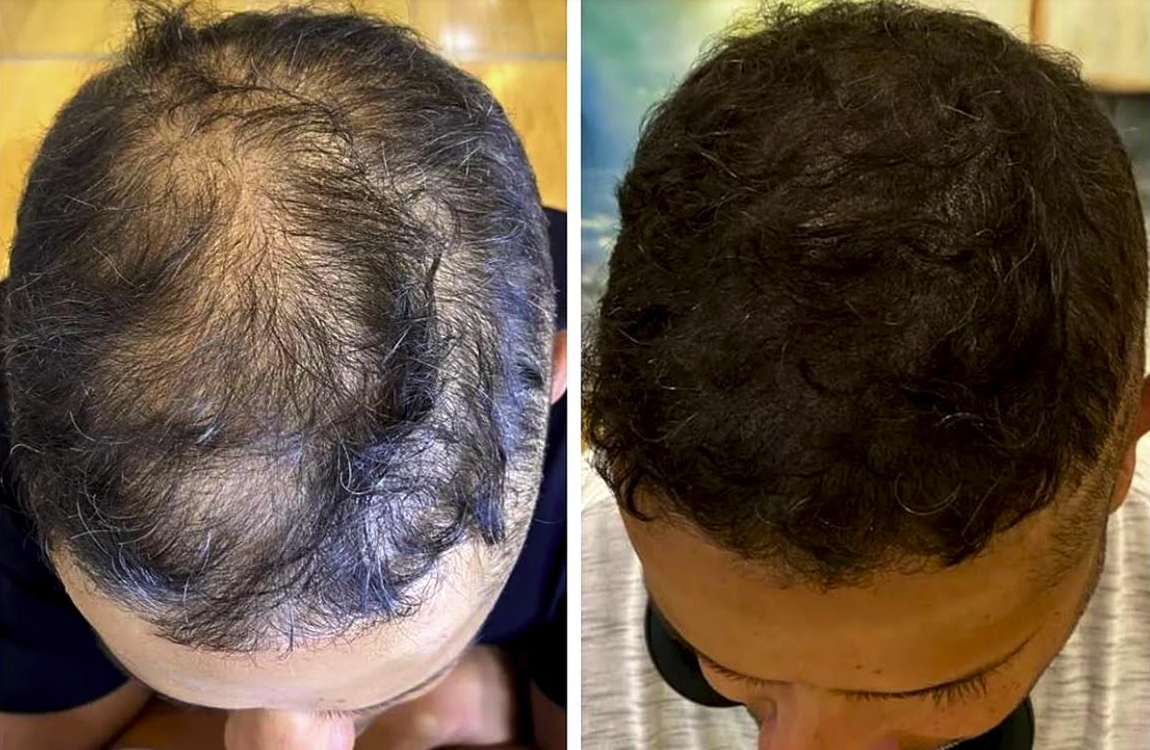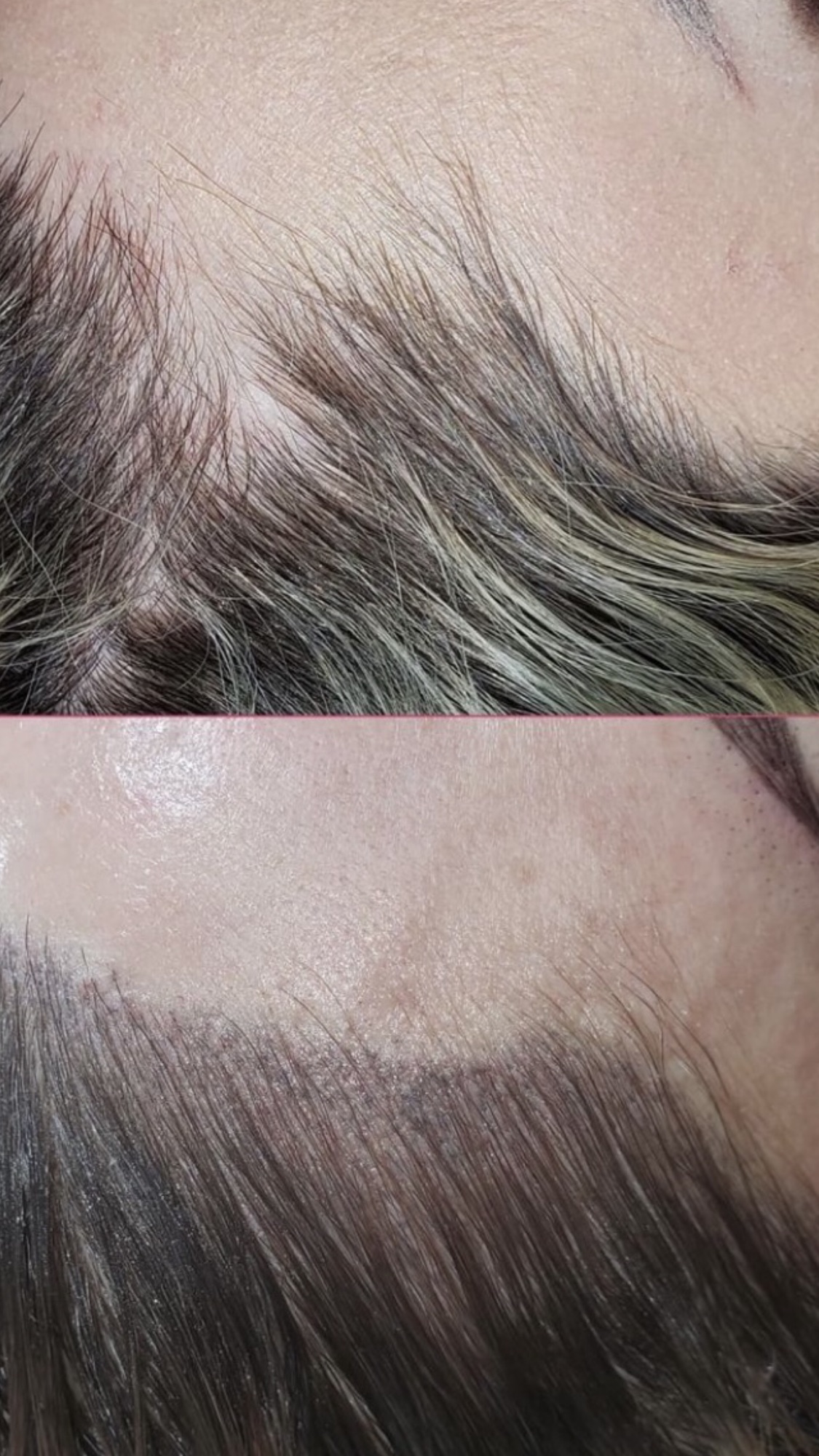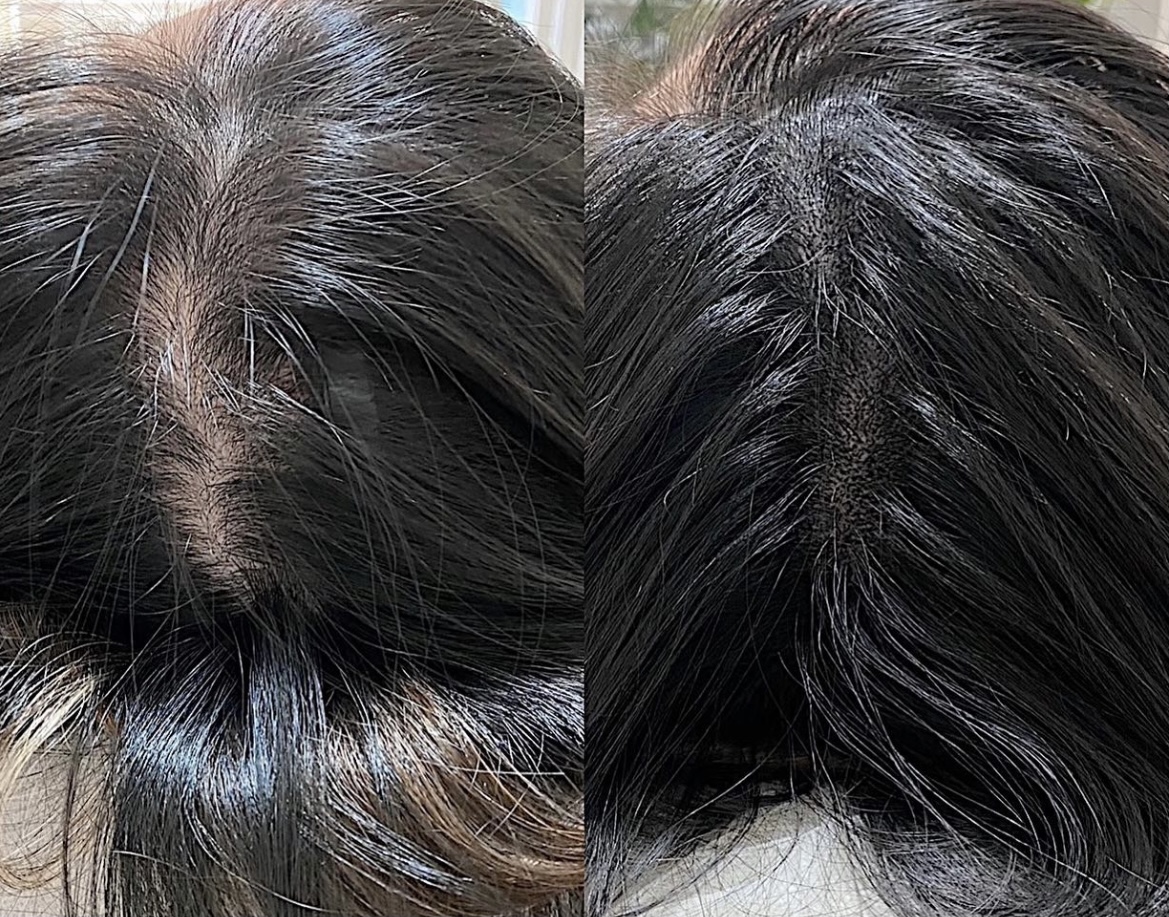 Scalp Micropigmentation
Scalp micropigmentaion is a fairly new innovative,non-surgical, cosmetic procedure.
The use of pigmented dots deposited strategically to the scalp creates a look of tiny
hair follicles that produce a permanent, natural, fuller-looking hairline. The tint
makes the scalp appear darker, which in turn mutes out the shine that some see
from the sunlight or other lighting. This procedure is perfect for both men and
women that desire a fuller looking hairline. If the wide part on top or side of the
head is an issue the process of micropigmentation can make it look much smaller.
Individuals that have a bald head can have this procedure to produce the illusion of
a full thick head of hair that has had a fresh buzz like cut. Scalp Micropigmentation
can help restore confidence that might have been lost due to thinning hair. Most
clients need 2-3 sessions to create the look of density. SM can last for about 3-5
years. It is easy to add more dots to the area if needed, and if the hair has become
lighter, then the dots can be tinted to a lighter shade.