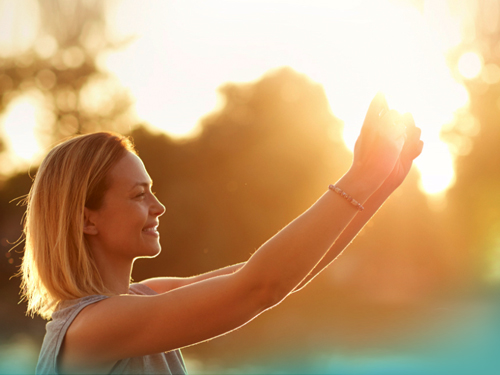 We are passionate about providing a holistic approach to beauty in a comfortable environment. The goal at The DermaFace is to evaluate each patient's needs and develop a perfect blend of medical and aesthetic treatments. 
The DermaFace promotes a natural balance between aging young and the whole body well-being.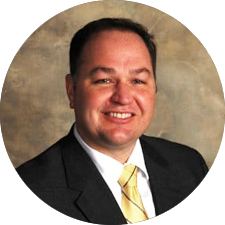 Scott Copeland, MD, FACS
Medical Director
Dr. Copeland is a native of the Upper Cumberland Area and grew up in Cookeville. He graduated from Tennessee Tech University and received his medical degree from East Tennessee State University. Dr. Copeland also completed his general surgery residency at ETSU. Dr. Copeland started his private practice in general and vascular surgery in Cookeville in 1994 and formed Middle Tennessee Surgical Specialists, LLC. Dr. Copeland has been involved in many aspects of surgical care in Cookeville and at Cookeville Regional Medical Center. He initiated and developed the peripheral vascular surgery program at CRMC beginning in 1994. He has served as the cancer liaison physician for CRMC's cancer program. He has served on several hospital committees including chairman of the Department of Surgery and as a member of the Medical Staff Executive Committee. Dr. Copeland is a member of several medical organizations including the American College of Surgeons, Southeastern Surgical Congress, American Medical Association and the Tennessee Medical Association. Dr Copeland has been the Medical Director for The Derma since it's inception.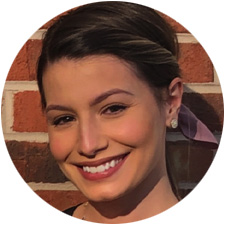 Allison Davenport, PA-C
Skin Care Specialist
I am a physician assistant with nearly 5 years experience in plastic surgery. I have found a passion for skin care during my time as a PA and have become increasingly interested in working in aesthetics, youth restoration/reservation and overall wellness. I especially enjoy performing office procedures and injections. I believe that I have gained valuable procedural techniques as my time as a plastic surgery PA that I can also utilize in an aesthetic setting such as a medical spa. Although I studied biology and medicine in school, I grew up around music and art. I've always loved being creative and have a natural eye for aesthetics. Injectables (especially filler) have given me a creative outlet that I can use to enhance your features and help you feel more confident!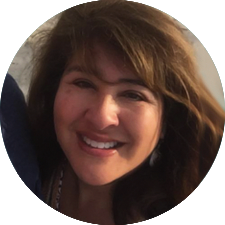 Mona Copeland, LE, CPT
Co-Owner, Founder
Mona has vast knowledge and experience with hair removal. She is a 1987 graduate of The Arizona Institute of Electrolysis and she has been certified in laser hair removal for a decade. Since 2015, Mona has been a certified phlebotomist and she has been providing Sclerotherapy (spider vein reduction) treatments for over 20 years. It is vital for Mona to create a comfortable environment with a holistic approach for her clients. Keeping up with current procedures and advanced training in Platelet Rich Therapy is a passion for Mona. She has holistic vision for the beauty needs here in the Upper Cumberland.
Your information was successfully submitted.